The Archive Turns 1 Year Old!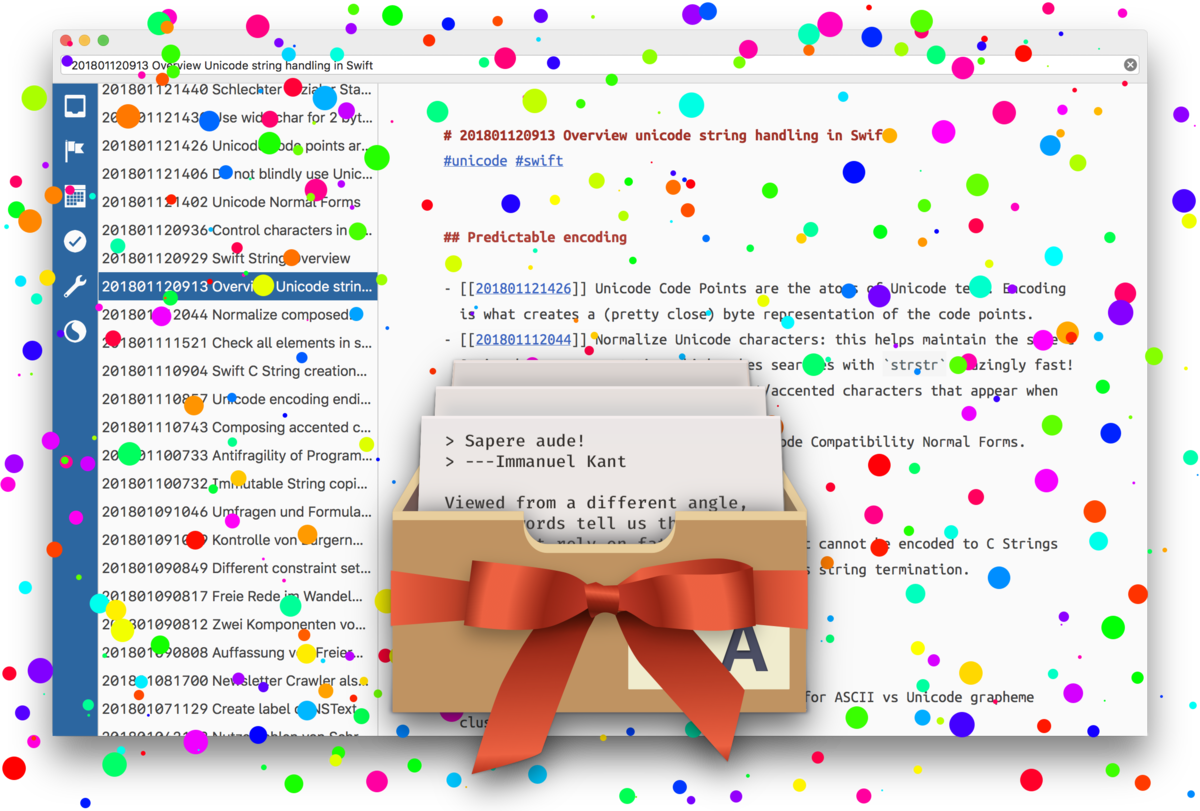 This day a year ago, The Archive became publicly available for sale!
To celebrate, we chopped 50% off of the regular price for 5 days.
You can now also purchase a license for a friend, colleague, family member, or your favorite pet by using the new Gift Purchase option in our store.
The sale is over! Thank you all very much for the amazing year!