Posts tagged "ipad"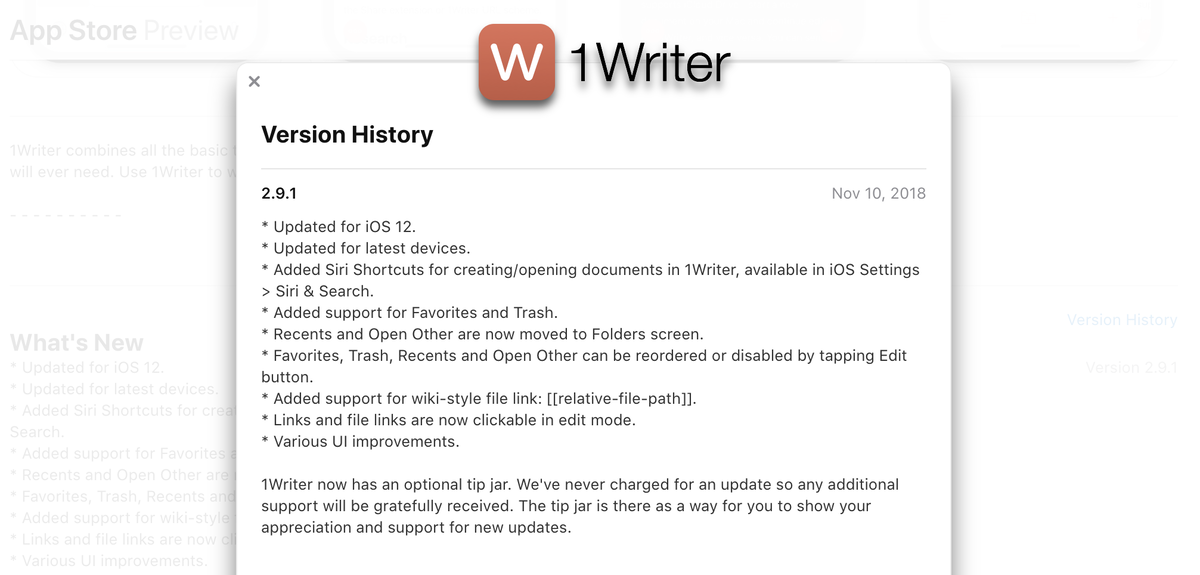 When people ask me, "Christian, what's the best Zettelkasten Method-compatible app on iPads and iPhones?", I always tell them about 1Writer. Its search is good. It syncs files with a ton of services. It handles #hashtags.
And now it also supports [[Wiki Links]].
That makes it an even better companion to our very own macOS app, The Archive, and the plain text productivity techniques we encourage people to use.
Recently, I wrote about the awesome iPhone and iPad writing app 1Writer. I use it to browse my Zettelkasten when I'm not at home.
I also mentioned a few things I missed: recent file access and either a full-text search or quickly jumping to a heading in longer documents.
Turns out recent files can be accessed via the "+" Button at the bottom. Not very obvious a place to put this, but hey.
Also, jumping to headings is possible. Not from within the app by default, but through a custom action. In the 1Writer action directory, you'll find "Jump to Section" by @Pgruneich. It shows a list of headings from which you can select, then it takes you there. That's it.
Works great and makes the app even more useful. Go 1Writer!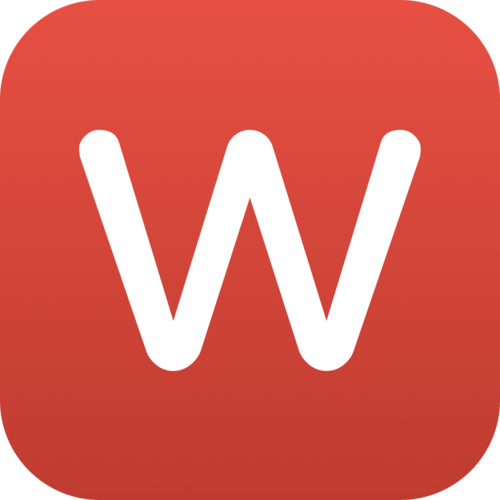 My MacBook isn't going to recover, so I switched to an iPad for mobile writing and development. I found the one and ultimate application to access my Zettelkasten note archive on the go, while also being able to write long-form blog posts or proof-read texts from Sascha. Today I want to give a shout out to an app called 1Writer.