Posts tagged "assemble"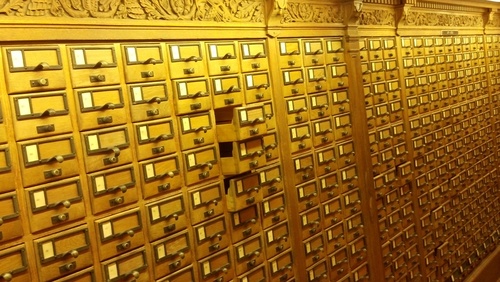 I managed my writing ideas in a to-do list for years. Since I follow the principles of the Getting Things Done methodology, a book idea was the perfect candidate for a "someday/maybe" project. That's a project which you can prepare with anything from the top of your head without much real planning. You don't have to follow-up on it anytime soon if you don't want and thus defer taking any action until later. You can have ideas now and execute them later, whenever you wish.
Last week I completed a script to help automate the process of compiling a first draft from an outline and Zettel notes. You can find it on GitHub or install it as a gem from the terminal: gem install zettel_outline. Learn more about the format it supports and how you can adopt it to your Zettelkasten note archive.