Posts tagged "project"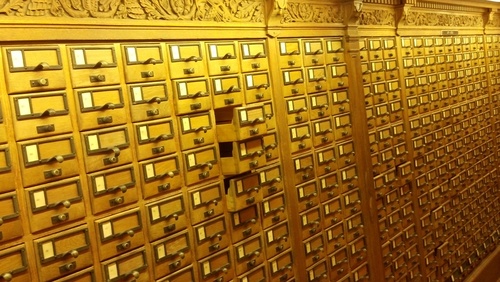 I managed my writing ideas in a to-do list for years. Since I follow the principles of the Getting Things Done methodology, a book idea was the perfect candidate for a "someday/maybe" project. That's a project which you can prepare with anything from the top of your head without much real planning. You don't have to follow-up on it anytime soon if you don't want and thus defer taking any action until later. You can have ideas now and execute them later, whenever you wish.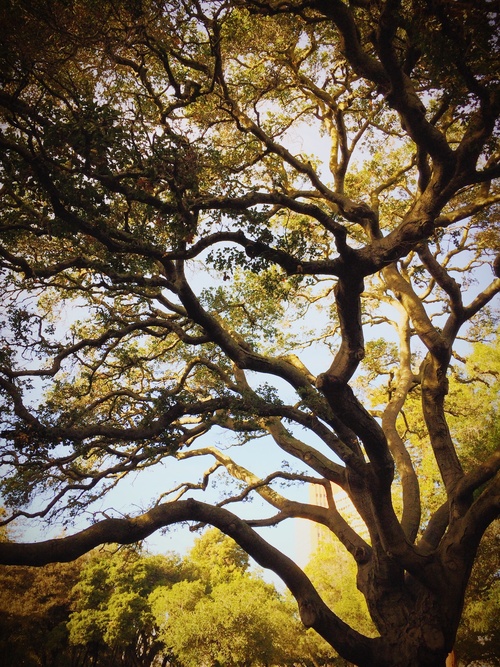 If you are familiar with the latest research on Luhmann's original Zettelkasten you already know that his first Zettelkasten is not lost. That's right: he had two archives over the years. Somehow, a rumor did arise that he lost his first Zettelkasten. It was said that he had to start a new one because of that.