About Sascha
Hi,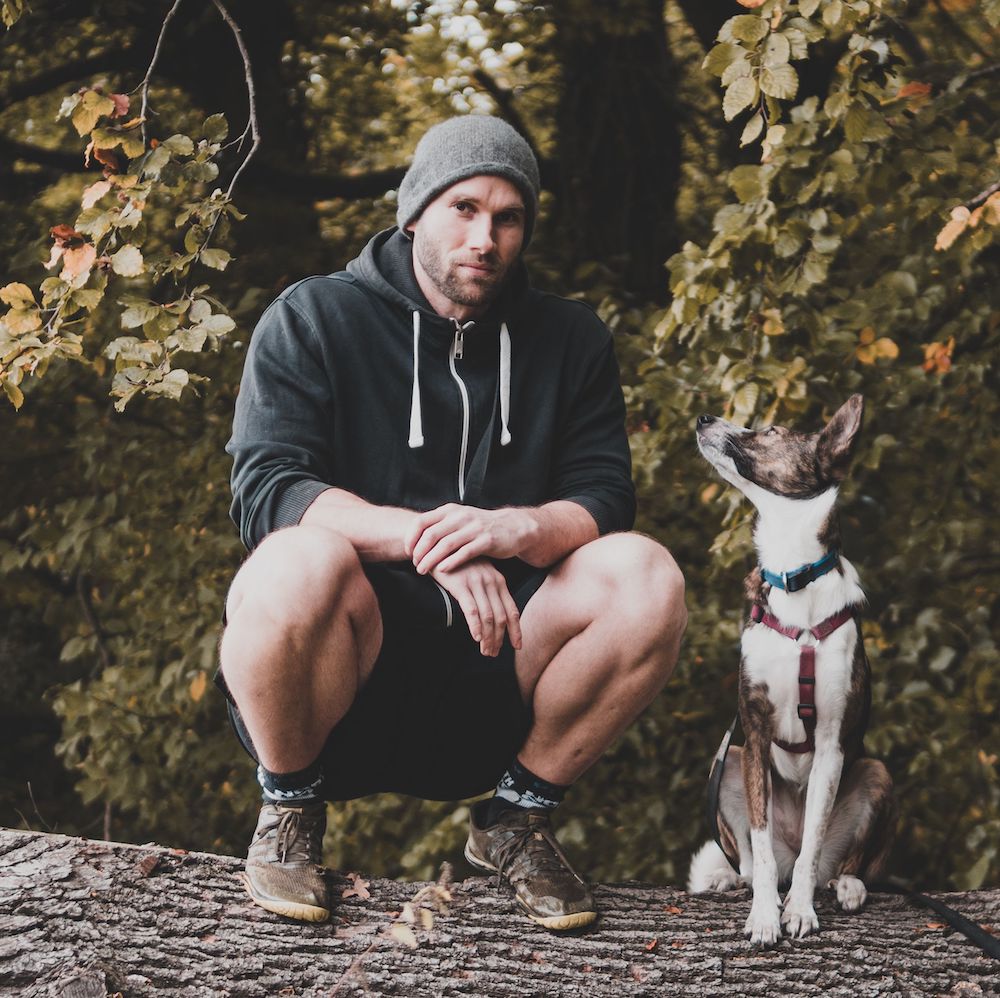 I am Sascha. I write and coach for a living. I worked on the Zettelkasten Method to build tools for my personal knowledge work. I began to teach some of my clients my method and discovered that they had great success with that. So I now work on this project with Christian to provide the world with the best solutions to knowledge work problems.
How I use my Zettelkasten
I use my Zettelkasten for all of my knowledge work:
I use my Zettelkasten for research on biochemistry, nutrition, training, meditation – basically everything on health, fitness and robustness of body and mind. This is part of my job as a personal trainer.
I use my Zettelkasten for background research and worldbuilding for my fiction writing.
I use it to support my work on philosophy and ethics.
I use it to analyse movies.
I use it to organise my dog training.
I use my Zettelkasten for writing fiction fragments that form whole the stories.
Tips for Beginners
Read the introduction to the Zettelkasten Method.
Don't hesitate. Commit yourself to action and learn by doing. The Zettelkasten Method is 10% knowledge and 90% skill. Skills are developed through practice. A lot of practice.
Start thinking about the Zettelkasten Method as a tool to accomplish a task. Learn it by using it for that task. Try to do research on a blogpost, or process a book you are exited about.
Try to think on how to connect knowledge and not on connecting notes.
Live long and prosper!
Sascha
PS: I offer 1-on-1-coaching if you want to learn the Zettelkasten Method from an experienced person.
Posts Written by Sascha
2022
2021
2020
2019
2018
2017
2016
2015
2014