Posts tagged "principle"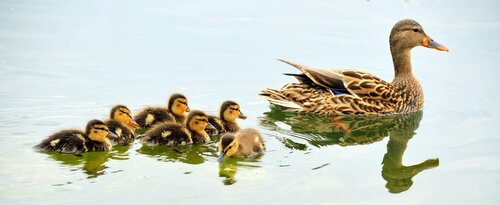 Please note: This is a post that requires a bit of prior knowledge. There are links for some of the terms. If you are interested in taking knowledge work to the next level, join the forum and become part of the community. This post is directly inspired by the great discussions by the folks over there.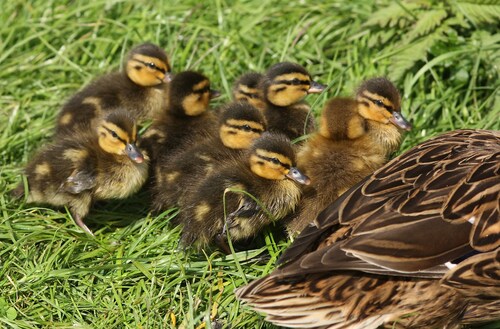 I follow a principle that Ido Portal put nicely into words: Principles are higher than techniques. Principles produce techniques in an instant. —Ido Portal During my journey of developing the Zettelkasten Method, I recall two phases: I collected features. These are the techniques you can use to develop a complex system of concepts, statements, arguments and models that make something we call a Zettelkasten, a second brain, which is more than just a second memory.