Posts tagged "tagging"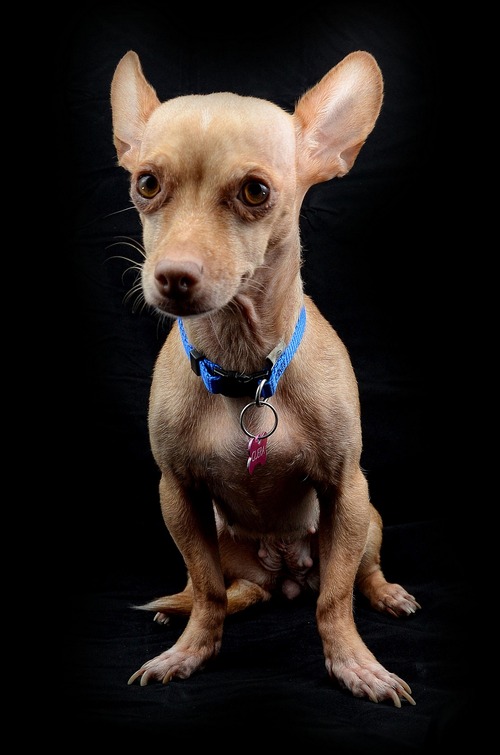 When I search in my archive for the tag #diet I get really annoying results. I don't only get notes on diet. I get notes on carbohydrates, insulin sensitivity and many other. "Why is that a problem?", you might ask. "All the above topics are relevant for diet, aren't they?" No, and here is why.
In this week's episode, Sascha pulled out the digital pen and visualizes the notes from the archive that grew over the past couple of episodes. You'll see how local structures turn into entry points of new topics and how note sequences ("Folgezettel") can be created from a messy start.
We discussed weak ties (tags) and strong ties (links) and note sequences ("Folgezettel") in a post about Different Kinds of Ties in more detail, so if you feel you need to catch up with the jargon first, read that post and make sure to have a look at the awesome comments.
Also, if you agree that I am much prettier with facial hair, don't hesitate to offer suggestions in the comments. Every input is welcome, as always.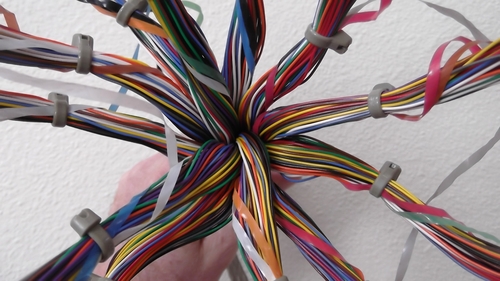 After the awesome discussion of Sascha's latest blog post, I meditated about all the different kinds of ties between notes. Here's what I came up with. When you work with paper, it's obvious that they have an order – but even digital note archives will put all your notes in some kind of order in the user interface to present them. This is done most likely as a list.