Posts tagged "toolbox"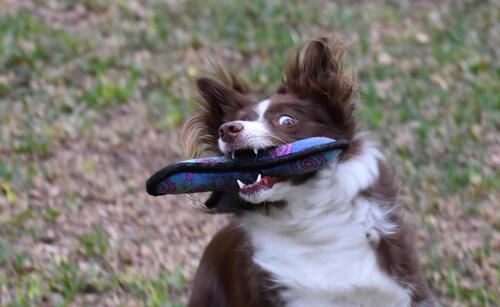 The first question we need to ask ourselves is: What is value? I propose a simple answer to this question: Valuable is what is useful to us. Let's look into knowledge on nutrition as an example: Knowing how to eat healthy is not very useful to a lot of people because this knowledge is not put into practice. Most of the time this knowledge is not what is needed. Eating healthy is rather about building habits. Then again, knowledge on healthy nutrition becomes useful when those healthy habits are built.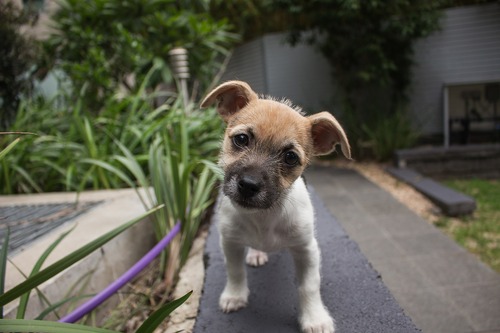 In the first part, we learned not to care about the source of the knowledge we deal with, but about its nature. In the second part, we learned what we are dealing with when we deal with story. So, how do we actually deal with story material using the Zettelkasten Method?